Friends are you looking for beautiful temples around Bangalore.
Today we take you to a small and beautiful temple situated on a small hill-top near Bangalore.
Today we are talking about Thimmarayansway temple situated on a small hilltop in an old village just behind the electronics city, a famous area in Bangalore. This village is called as Bettadasanapura. Today we have lots of development around this village.
But the hill itself is a granite hill, with a bit flat top and temple on that.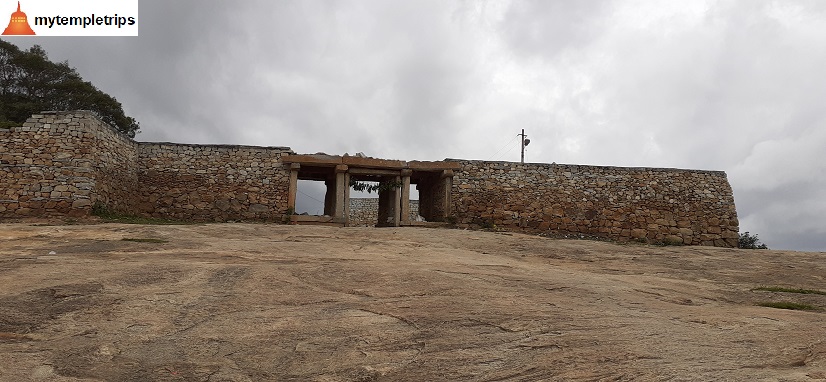 It offers an excellent view of the area around.
The temple is a fort temple. As you can see this temple is built inside a small fort inside the temple. The arch towards the fort is around 500 mts on the foothill and as you go up, you will see the fort.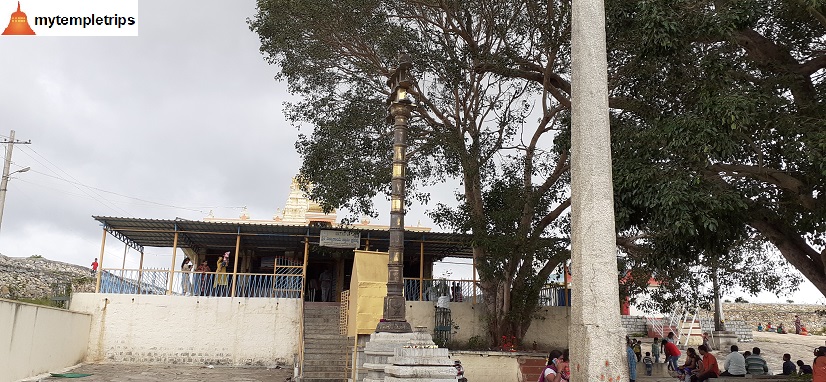 The fort itslef is built just using the stones and there is a small entrance at the fort which will lead you to the temple.
There is no much history available around this temple, but it is said that temple is around 500 years old. Local legends say the Marrhisi Gautham meditated here and temple is built at this spot.
There are 2 temples here. First one is Sri Thimmarayansway temple. Shri Thimmarayansway temple is dedicated to lord Vishnu. And then there is a adjacent temple dedicated to Lord Shiva, called as Kashi Vishwanath temple.
Inside the temple, there is also a small Kalyani.
This granite hill offers an excellent view around.
It is also said that some episodes of Malgudi days were shot here, but I am not really sure.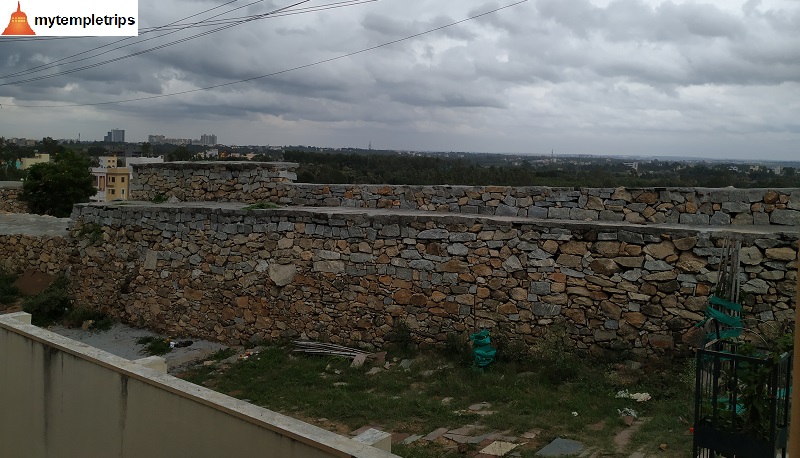 But, I would say please do visit this small, but beautiful temple.
I was very impressed and I am sure you will like it to.
How was your trip. Do let us know your comments!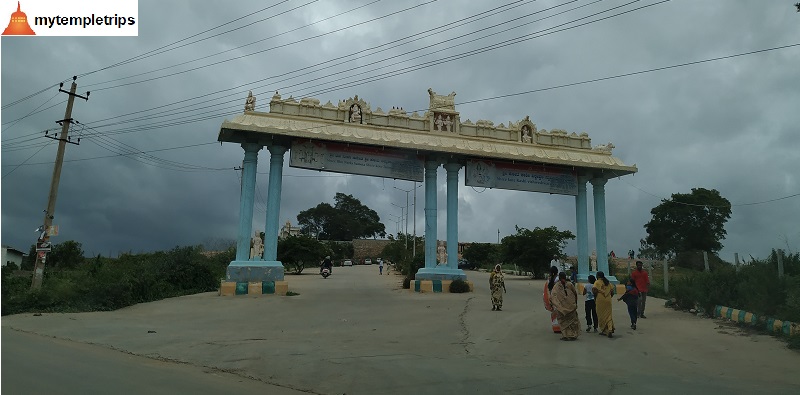 You can also check out some other beautiful temples around Bangalore. There a some nice to visit temple in Hosur.
Dakshin Tirupathi temple – Hosur
Shri Chandra Choodeswarar Temple – Hosur
Kumar