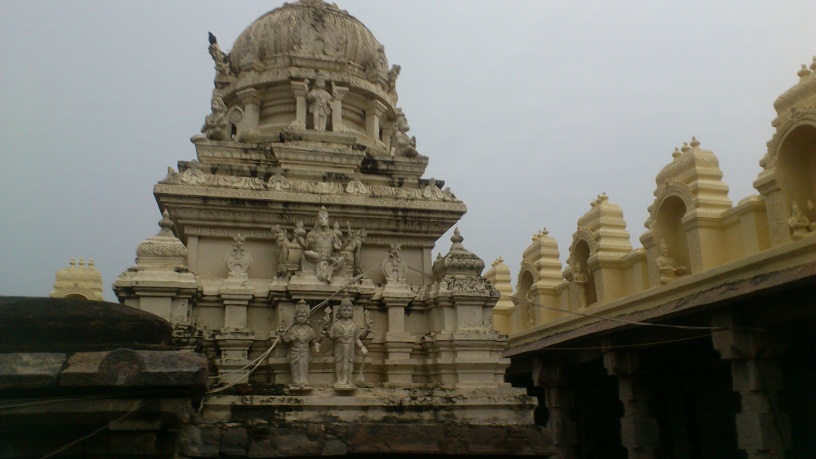 Sri Navaneeta Krishna Temple is a beutiful and ancient temple situated on Bangalore-Mysore highway and is around 60 Kms from Bangalore. The place is called as Channapatna and this temple of around 3 Kms from Channapatna city center. The village is called as Doddamallur. This temple is dedicated to Lord Aprameya, Aravindavalli and Lord Krishan (also called as Ambegal).
Legend has it that Lord Rama stayed here for many years and during this time, he worshipped Lord Aprameya. Hence Lord Aprameya is also known as Sriramaprameya.
This is a very ancient temple and its said to be more than 1000 years old.
The presiding deity is Lord Aprameya . There are many sannadhis in the temple. i.e
Aravindhavalli Thayar
Navaneetha Krishna
Vaikuntanatha swami
Alwars
Ramanuja
Koorathazhwar
Vedantha Desika
Pillai Lokacharya
Manavala Mamuni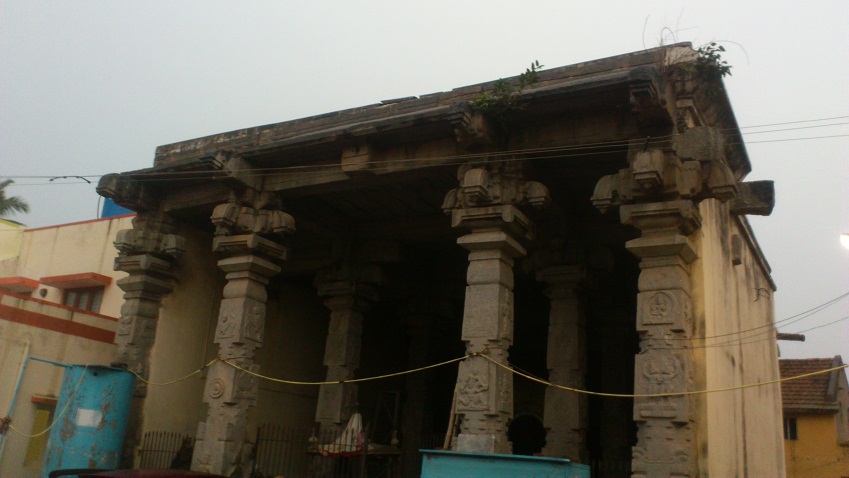 The temple is open from 8 am to 12.30 am in the morning and from 5.30 pm to 8.30 pm in the evenings.
This temple has got another significance. It is said that worshipping Lord Krishna here mitigates Putra Dosha  and hence lot of people come here to pray for kids.
Sri Navaneeta Krishna Temple is situated on Bangalore-Mysore Highway and is very easy to reach. It is approximately 60 Kms from Bangalore. If you are travelling from Bangalore, take Bangalore-Mysore highway. After, around 55 Kms you will reach Channapatna (famous for wooden toys). This temple is around 3 Kms from Channaptana City. You will also notice a board marking for this temple. Little bit further from board is a big arch. Take left there (into the arc) and you are in temple premises.
Look for a big arch on left hand side after crossing Channapatna ( if travelling from Bangalore)
(on right hand side before channapatna if travelling from Mysore)
Nearest Railway Station :
Channapatna
Nearest Airport:
Bangalore
Nearby Cities:
Channapatna, Bangalore, Srirangapattana, Mysore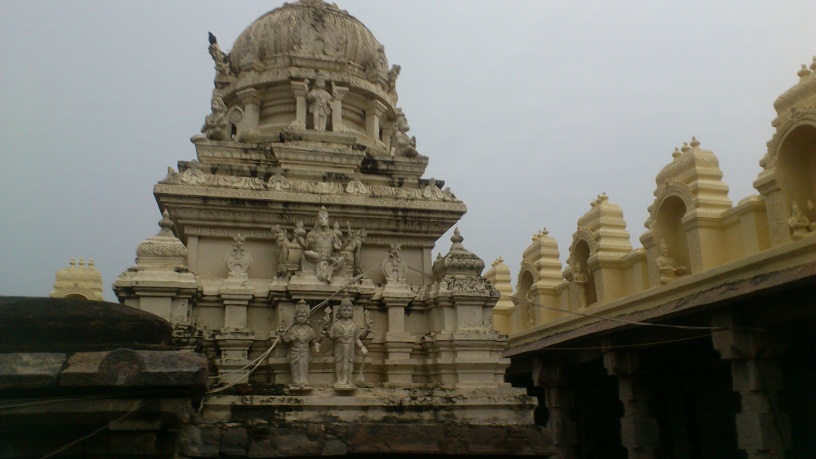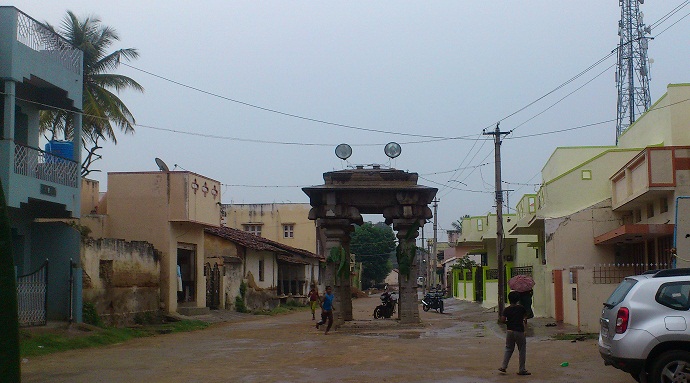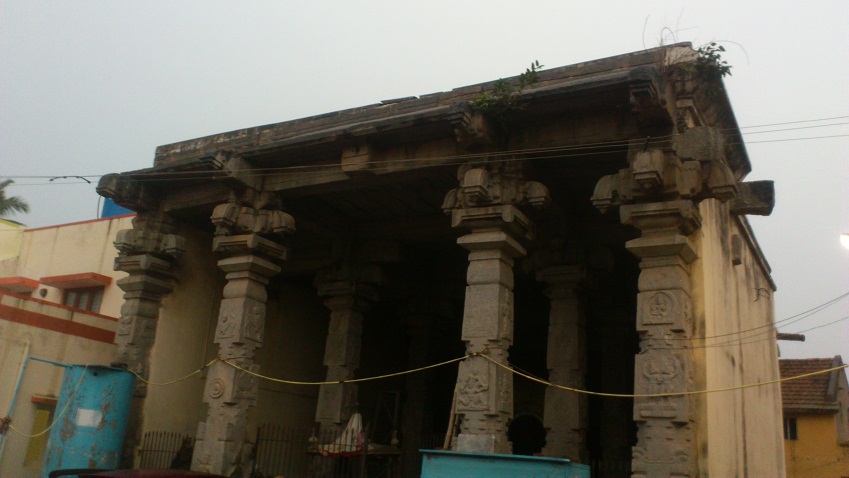 4,750 total views, 4 views today