Shri Parshwa Padmavathi Jain Temple Krishangiri is a  nice one day trip to Krishnagiri Shaktipeetham if you have a day in hand. This temple is dedicated to Sri Padmavati devi and hence the name. The temple was founded by Sri Vasanth Gurudev Ji.
There is a main temple which is very grand and the architecture is similar to other Jain temples you would have visited. After that there are many other small temples in the premises.
There is one "Naga Devta " tempe which was mentioned to be very very old. Visiting this temple has been a blissful experience.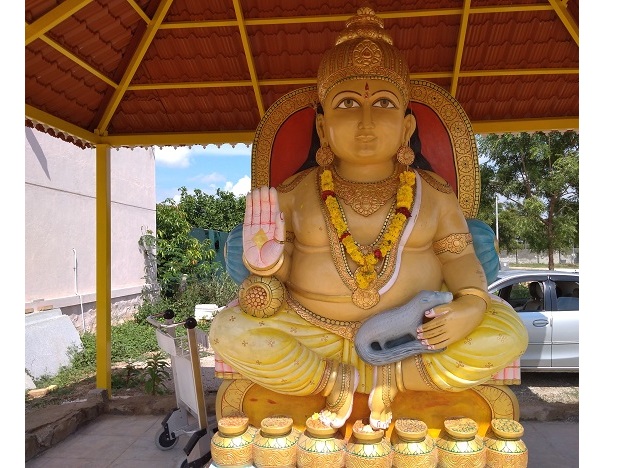 There are certain things to note though. You should not wear black clothes and shorts (kids are allowed to wear half pants) in the temple premises. You need to maintain calm and take care that kids do not shout.
Over all it will be a nice trip with family. You can also club this with KRS dam, Dakshin Tirupati and other attractions in Krishangiri/Hosur if time permits.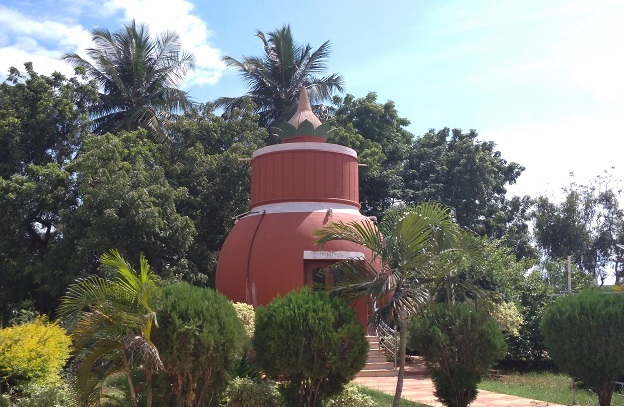 How to reach Shri Parshwa Padmavathi Jain Temple Krishangiri:
Bangalore -> Hsour -> Krishangiri -> Sri Padmavati temple (from Bangalore take hosur road, NH44 till Krishangiri and from there take left on Chennai expressway,
On Chennai expressway probably after 5 to 6 kilometers you will see the board on the other side of the road. So you need to take a U turn)
You can look at this marking!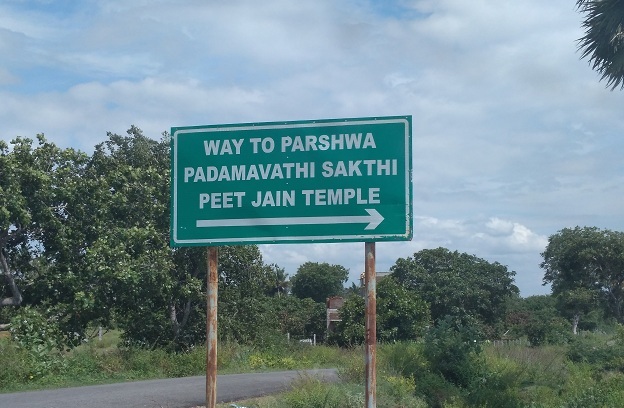 You may also be interested in : Kotilingeshwara temple, Kolar
2,441 total views, 1 views today