t's a life time opportunity to see such remarkable temple structure that exists in Belur and neighbouring Halebedu. A temple known for its grandeur and dedicated carvings.Belur is a historic town and is an important tourist destination in Karnataka. It is im Hassan district and is approx 200 Kms from Bangalore.
Infact Hassan is the center from where you can cover all the major tourist destination around ie. Belur, Halebidu and Shravanbalegola. We have already written about Shravanbalegola in our previous post.
Lets talk about Belur here. The main temple and the center of attraction is Chennakeshava temple.It is a magnificent temple dedicated to Lord Vishnu. Chennakeshava means handsome (cehnna) Vishnu ( Keshava) also known has Lord Vijayanarayana, one of the twenty four incarnations of Lord Vishnu.
There is a lot of history around this temple. The construction of this temple was started by one of the greatest ruler of Hoysala kingdom Vishnuvardhana Raya and was further developed by his son and grandson.It took almost 100 years for the temple to complete and the result is such a magnificent structure. Its inner walls have been carved with sculptured stories from Puranas and Upanishads and the epics, Ramayana and Mahabharata.
Like all typical Hoysala temples, the Chenna Keshava has a star shaped structure and is set on an elevated platform.
There is a big tank with in the temple premises built during the time of Narasimha Raya.
How to get there
It is very easy to reach Belur. As my mentioned before there are couple of tourist destinations around Hassan and Belur is one of them. So the best way is to reach Hassan and then take a detour for Belur. Roads are very well marked and you will not face any issues.
Hassan is very well connected to Bangalore, Mysore and Mangalore. Once can take a direct bus from these locations to reach Hassan.
There is various tour packages available from these locations which cover Belur and many other temples around.
If you are driving from Bangalore take the below route.
Head towards Yeshvantpur
Take NH4 towards Neelamangala/Tumkur
After you cross Neelamanga, look out for the marking for "Mangalore"
You have to take left towards Mangalore. This road is also called as NH48 or "Bangalore – Mangalore" expressway.
You have to drive approx 150 Kms on this road when you see markings for Hassan
As soon as you enter Hassan, you will see markings for Belur.
Drive straight on this road. Approx 20 Kms from Hassan
Directions are well marked and you are not going to miss it…
Gallery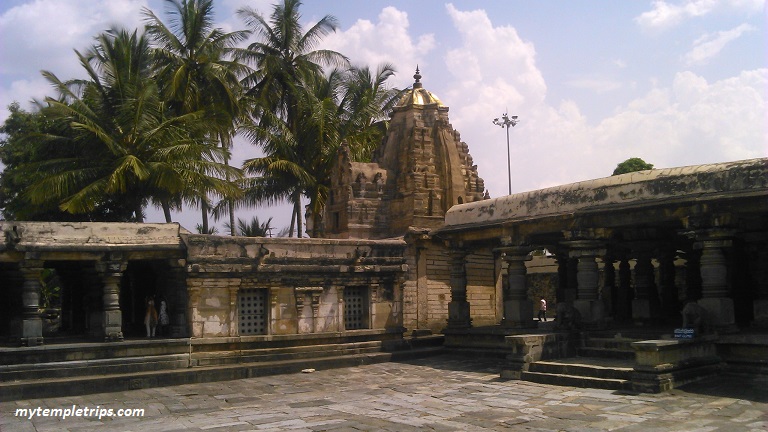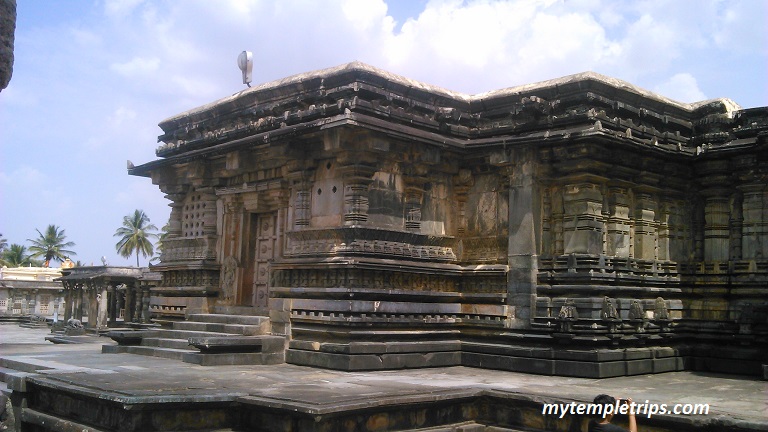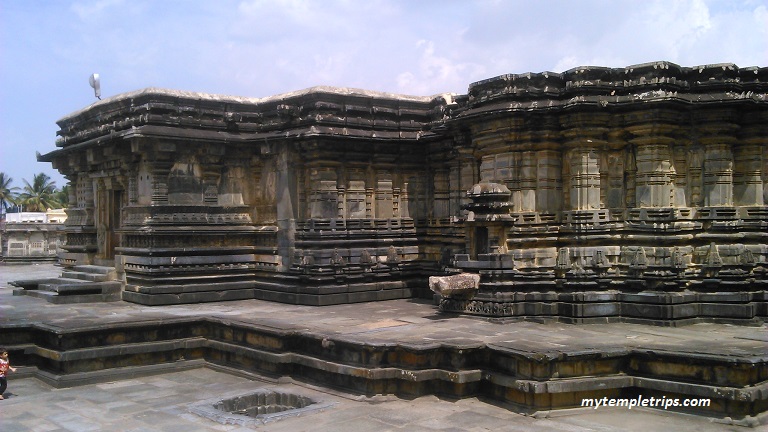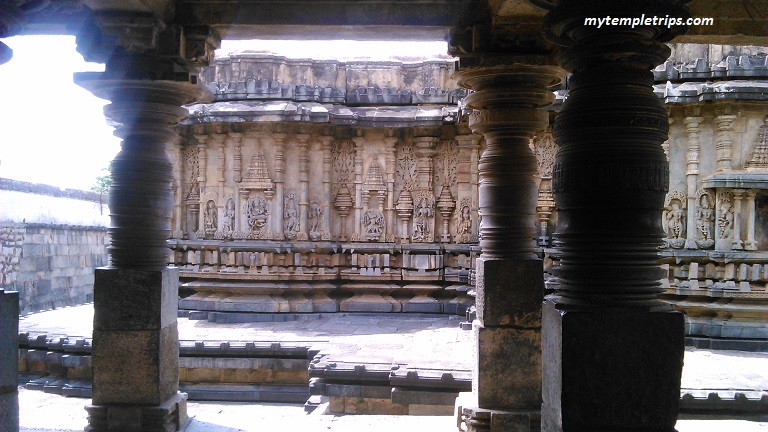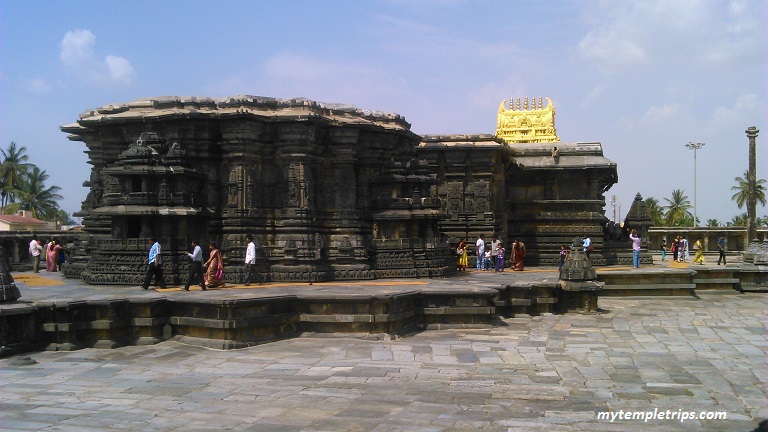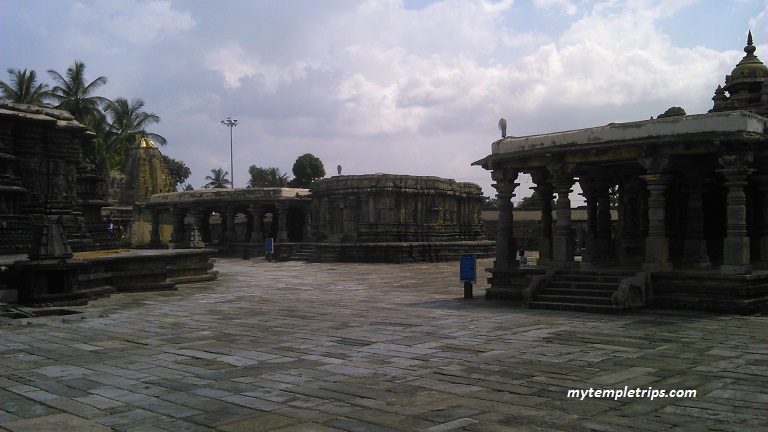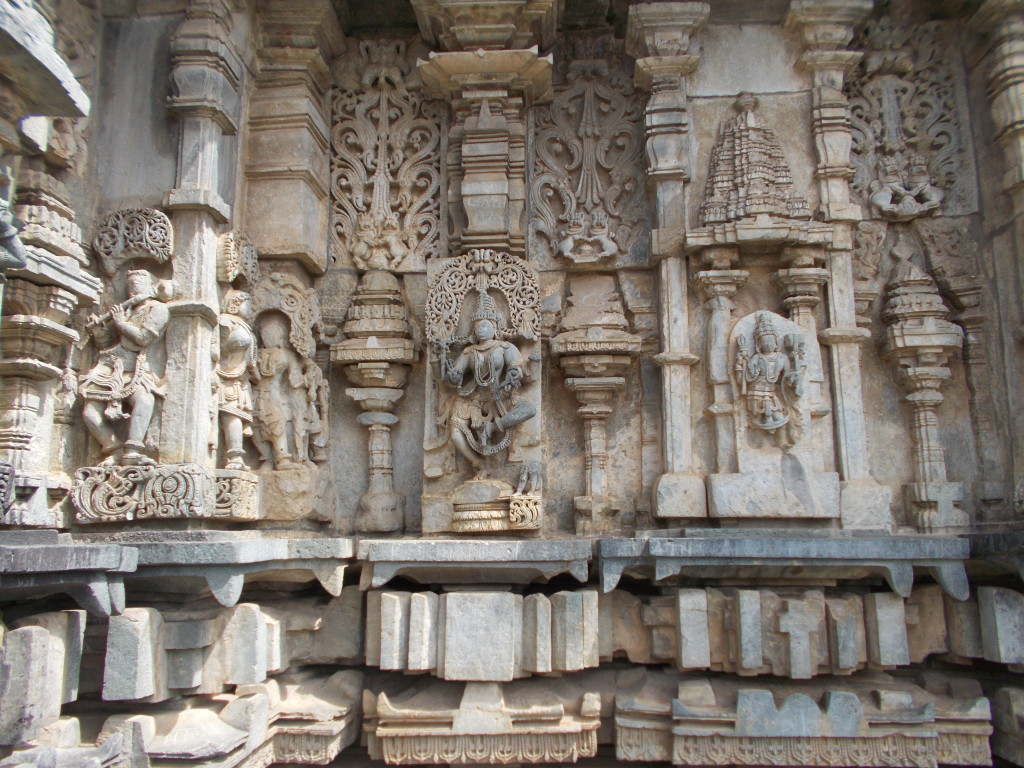 2,864 total views, 6 views today